I first heard "Sugar Town" by Lee Hazlewood on a Better Call Saul's Season 3 opening episode. Of course, it existed well before that. Nancy Sinatra recorded it in 1966. The album cover features her in a pink bikini. There are interesting elements noted about the writer and the times
I've had a week of thinking about songs that I used to hear in the Good Will. Songs that play when you are shopping at 2nd hand shops or back then, the grocery store. 
Easy listening (pardon the rain in the background):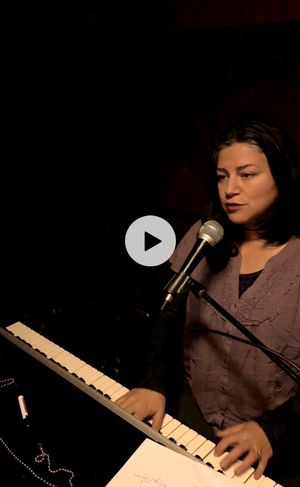 In other news, the masters to my new album are complete.
Now to put together my plan...twirls mustache.